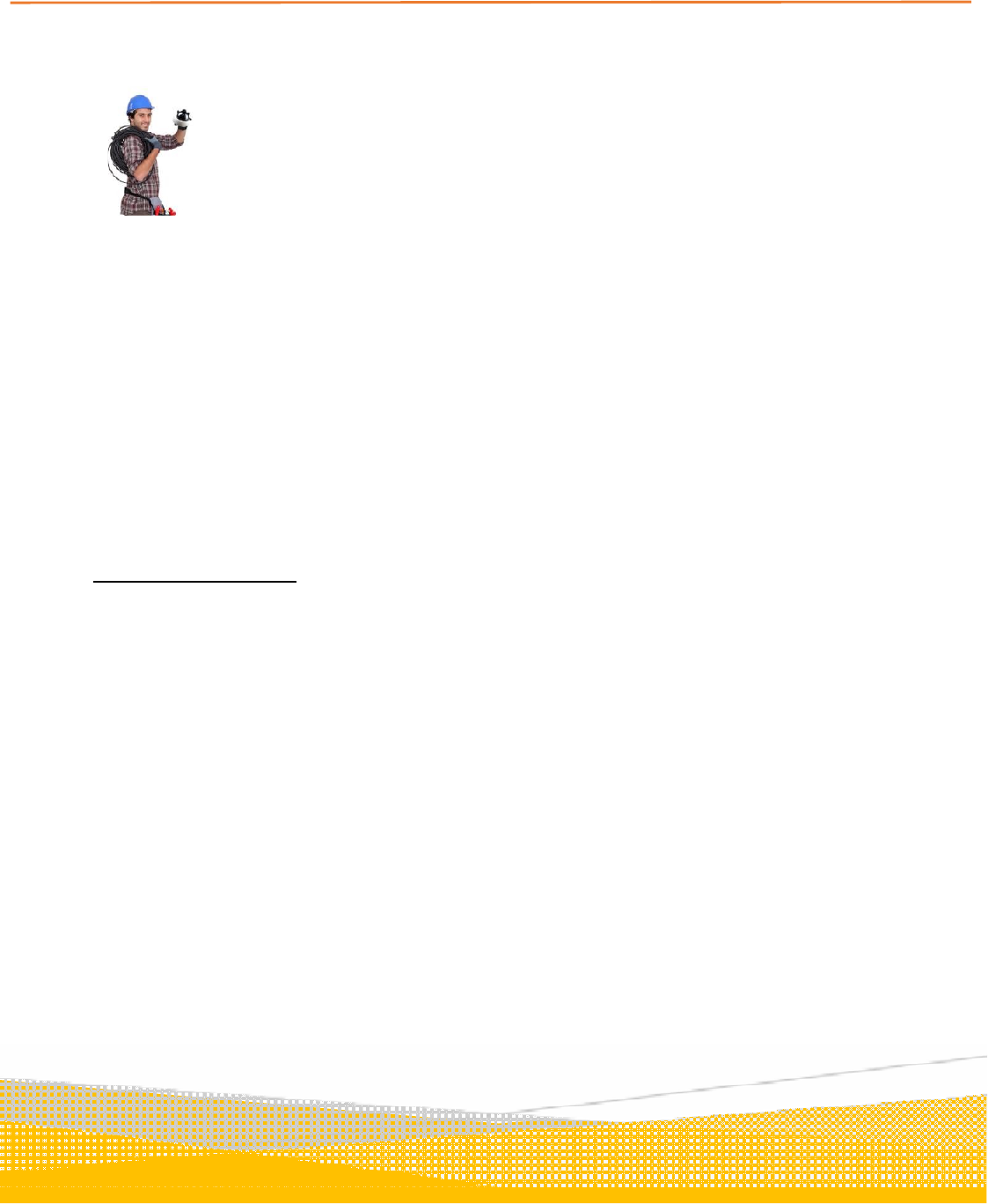 Installation, Maintenance & Staffing
ViDintel has the capability and bandwidth to accommodate virtually any size project -
including initial installation, ongoing maintenance and upgrades and full 24/7 staffing, all adaptable to
your changing security needs. Our experience with large Prime contractors as well as IT VAR's gives our
customers scalable and flexible solutions.
Service
ViDintel recognizedthat the consistent deliveryof superior service requires the careful design and
execution of a whole system of activities that includes people, technology, and processes. ViDintel offers
various levels of service contracts ranging from normal business hours Monday to Friday to 24/7 service
with a response time of 4 hours. Our clients feel very comfortable with our service department and they
have an extra level of ease knowing that they have regular access to senior level executives.
Senior Management
ViDiNTEL senior management team has a range of engineering, business and trade qualifications.
They are experienced in all aspects of modern, successful, management practices and foster a philosophy
of partnering with the principal to achieve satisfactory re sults for all parties concerned
Quality Assurance
The
management is committed to the relevant quality assurance techniques and
requirements
for the pro vision of quality services. Quality is one of the cornerstones of all our business activities and
provides assurance for our clients to be confident in the completed contracted works. In conjunction with
the Quality Manager the Contract Manager will prepare a quality plan for contracts and for approval by
the Engineer. Contact will be maintained with the Engineer and regular meetings scheduled to discussthe
progress of the contract.